Ise
A land shrouded in myth.
Home to the harvest of the five grains. Ise
A land shrouded in myth.
Home to the harvest of the five grains.
Enchanting forests juxtapose against shorelines filled with myths that linger to this day.
Ise is revered as the land of legends and myths, owing to the numerous mythological sites recorded in ancient historical texts and compilations such as the Kojiki and Nihonshoki. The sacred Ise Shrine, which enshrines one of Japan's most esteemed deities and principal guardian spirit of the Japanese people—Amaterasu Omikami—and its surroundings have long been cherished as the site of creation, where Japan and its lands came into being.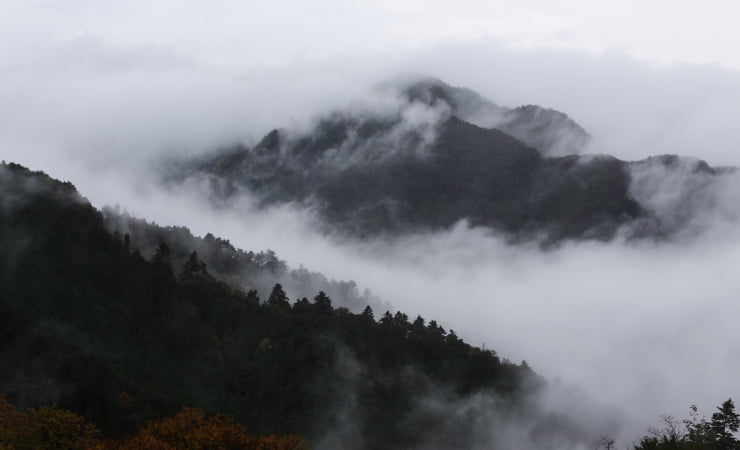 t is prized as the land of the five grain harvest. It is home to revitalizing landscapes of mountains and oceans woven with the pristine waters of the Miyagawa river system, where pilgrims to Ise Shrine come to purge away their burdens and impurities. It is where SHIKI was born, drawing from mythical energies and the innate vitality of the land of Ise.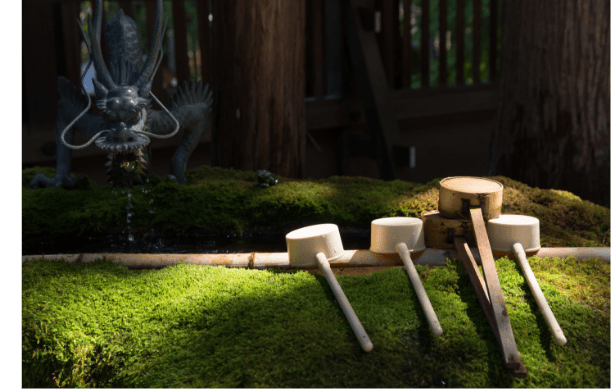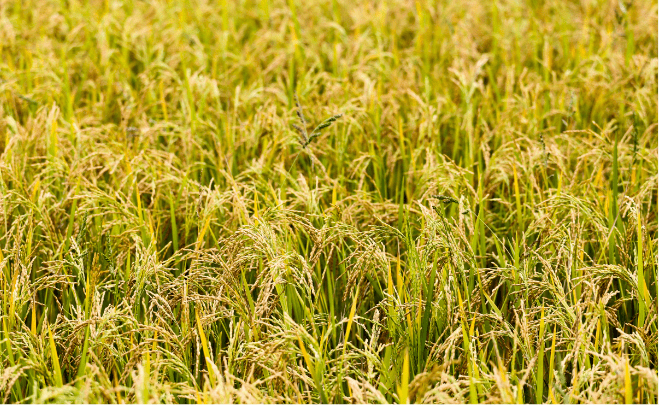 Yuminariho:
A modern rice of
ancient traditions
Yuminariho:
A modern rice of
ancient traditions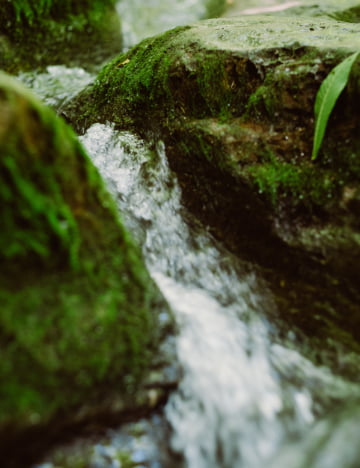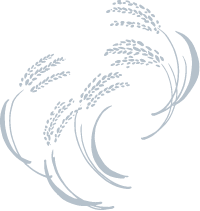 Quality water and rice are essential to crafting fine sake. At SHIKI, we blend the pristine waters of Ise, taken from the Miyagawa River complex, with our specially grown "Yuminariho" sake rice to create the finest sakes possible. Yuminariho is a direct mutation of Ise-nishiki, a native sake rice of Mie Prefecture and ancestor of the Yamada-nishiki variety. And SHIKI is the only sake maker in the world to use this variety.
Why do we use Yuminariho? The answer is found in ancient Japanese thinking of Tokowaka.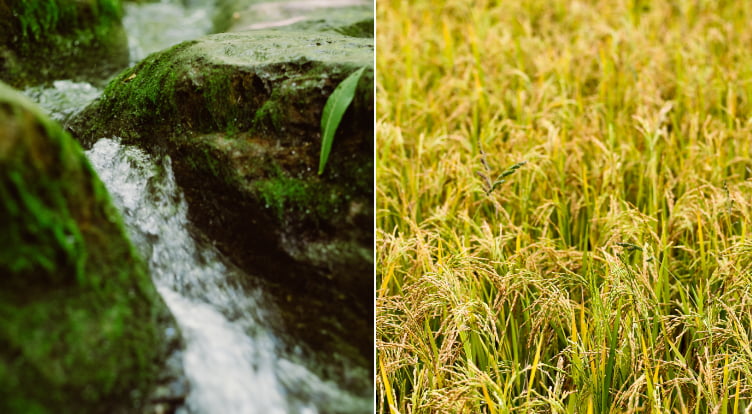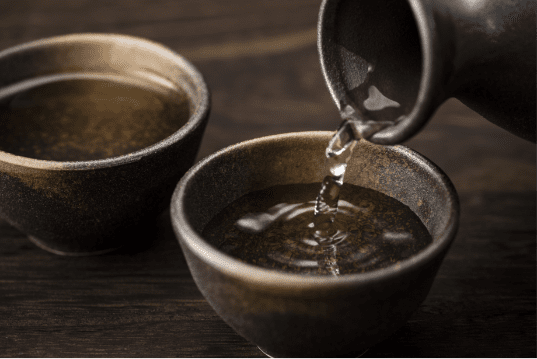 Ise is said to be a modern city of ancient traditions. This is owing to the 1300-year-old custom of Shikinen-Sengu, a ceremony whereby the main pavilions which enshrine the deities, along with treasures and clothing of Ise Shrine are rebuilt or replaced every 20 years. Tokowaka is the underpinning thinking that "customary rebuilding, of that which has aged, brings forth eternal youth and purity."
This means that we continuously create something with the expectation that it will be re-created, carrying on the traditions to ensure new beginnings. Hence, Ise's sake creating is a process of continuously creating new rice varieties and koji molds to meet the needs of the times. SHIKI is creating a new standard.